WebAR success story:
STARS Canada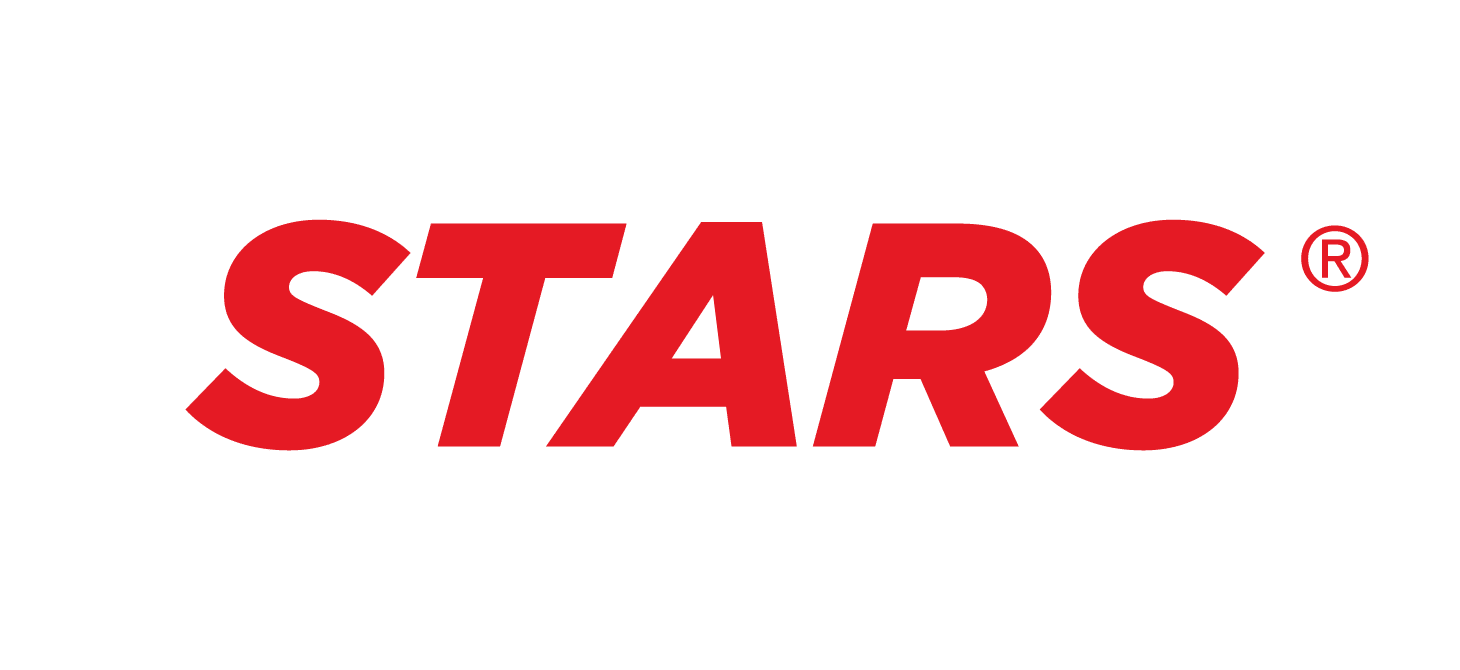 "This is fantastic! Absolutely love it! It works very well on my phone, capturing a photo and video is very intuitive." – Mike Haska, Director of Marketing and Communications STARS
Augmented Reality as an effective marketing tool for Canadian Air Rescue.
It's difficult to describe the incredible performance the heroes of Stars Air Ambulance put on every day. In this project we used our WebAR solution to communicate exactly these heroic deeds.
In order to demonstrate which seemingly impossible places the Canadian air rescue service can reach, the augmented reality pin is placed in a wide variety of locations. With our AR Share function, you can easily take photos and videos of the pin to share them.