AR web
Bring your products to life and increase your sales
Create 3D models with AI
Place products virtually with Web AR
For Shopify, WooCommerce, Shopware...
BOOK A DEMO
START FOR FREE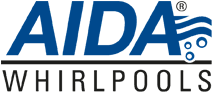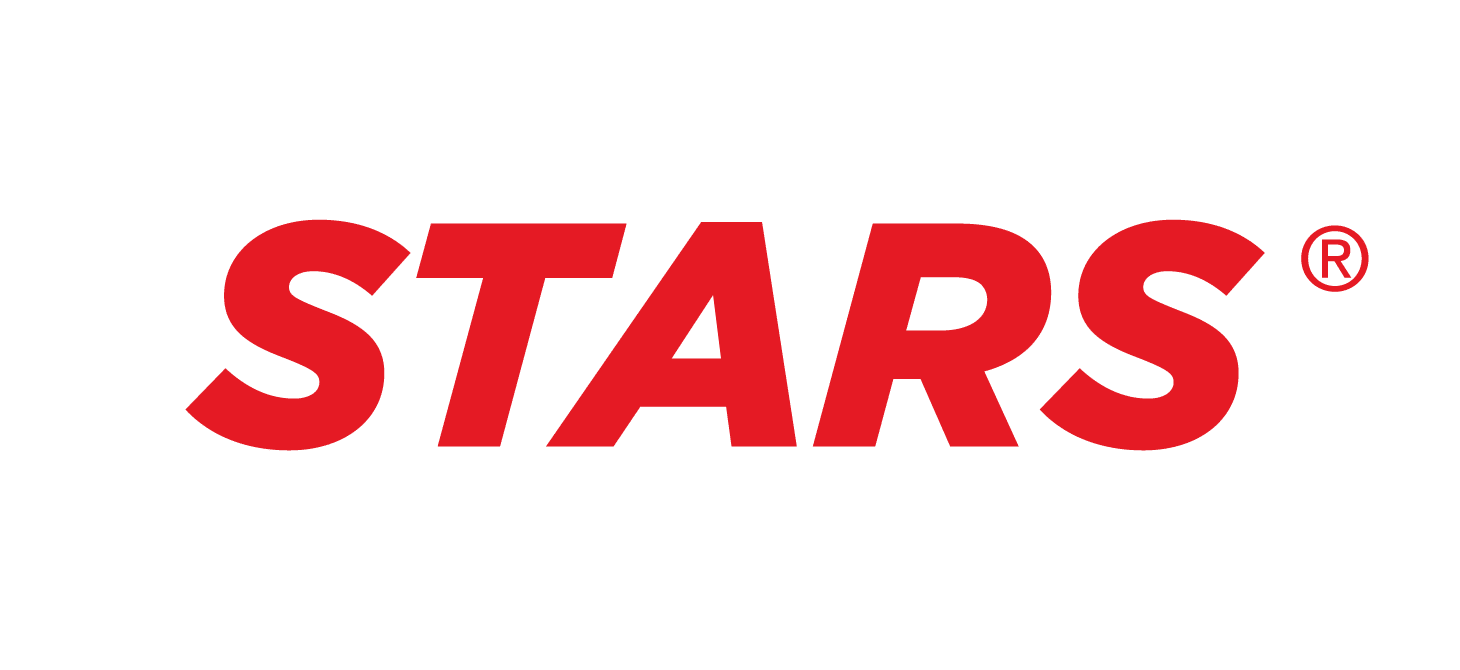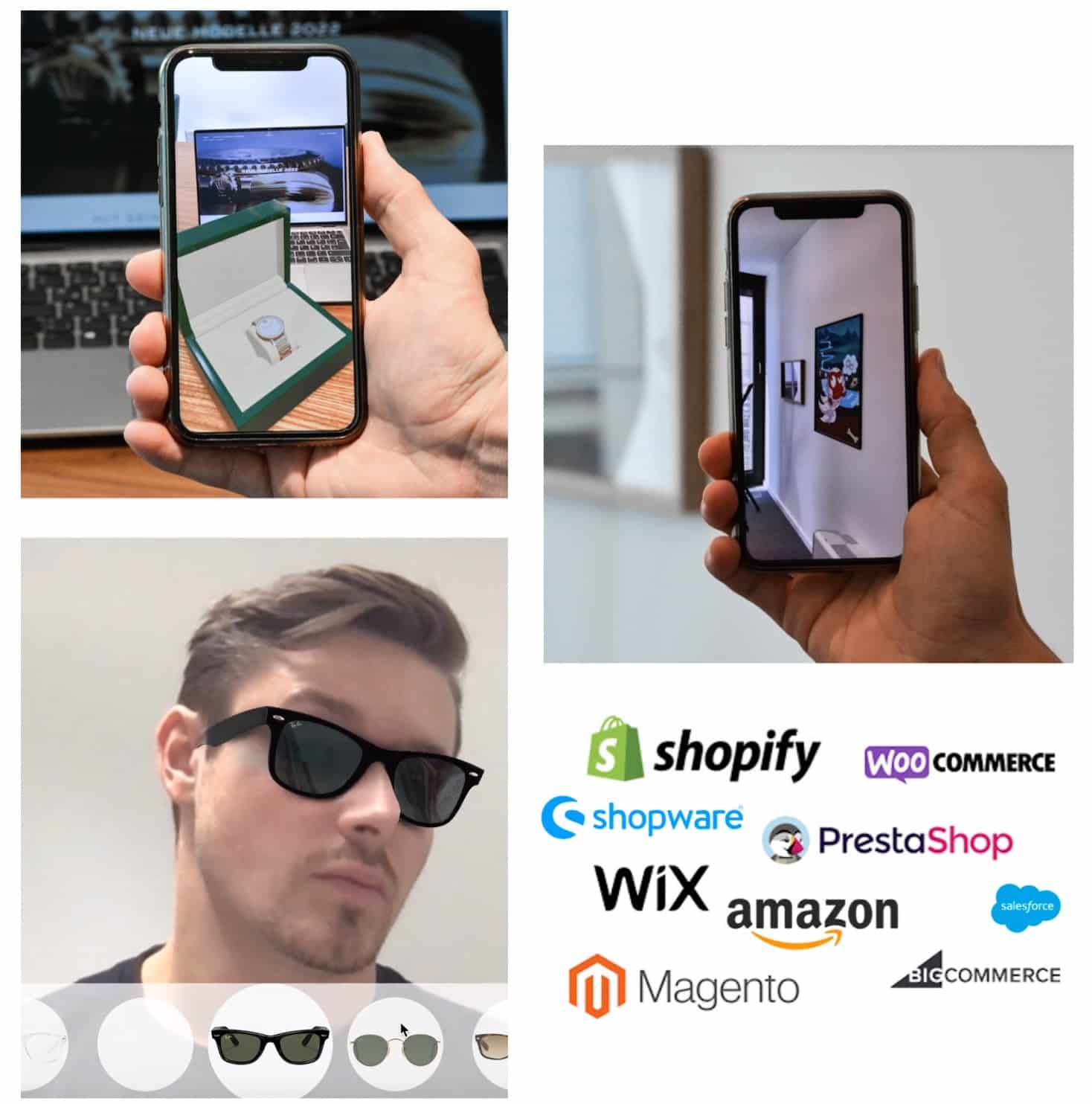 The Difference
Mazing delivers unmatched 3D model quality that scales with your business.
The first seamless solution for creating WebAR from 2D images with unchallenged quality.
Without app
Mazing works entirely without an app – there is no annoying download.
Compatibility
The Mazing AR software is compatible with all common devices.
Integration
Integrates on all platforms, from WordPress to Shopify.
Platform
Easy management of 3D/AR assets.
The function not only turns out to be a proof of competence for interested parties, but also ensures an image boost for existing customers, who can now proudly show their whirlpool everywhere.

Eberhard Forner

Head of E-Commerce, Aida GmbH
Website visitors and future customers can use 3D and AR to get a much better idea of ​​what our products look like in reality.

Roman

CMO, SoftTie
You can now experience and design our Toshiba Haori at home before you buy it. A new form of infotainment.

Toshiba

AR air conditioners
I was over the moon when I tried the AR application for my hotel for the first time. What an extraordinary marketing tool!

Bear Hotel South Tyrol

AR for hotels