New customer experiences with
From simple photos
to the 3D / AR experience.
CONTACT NOW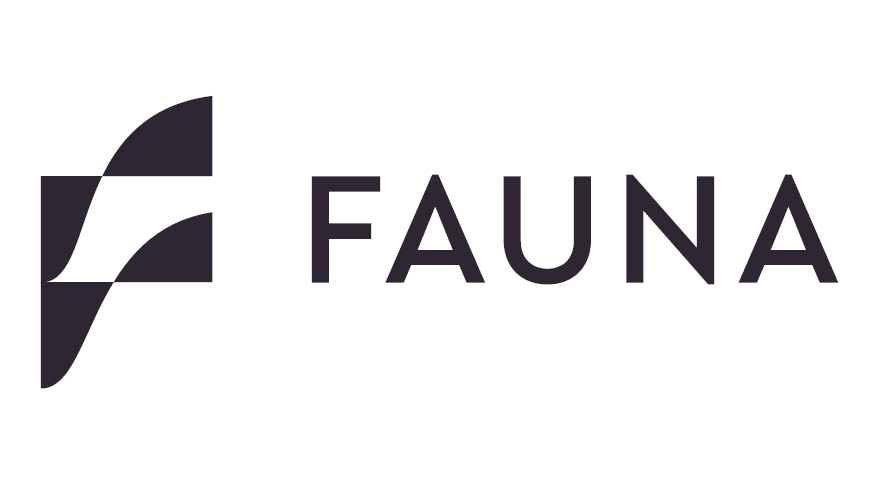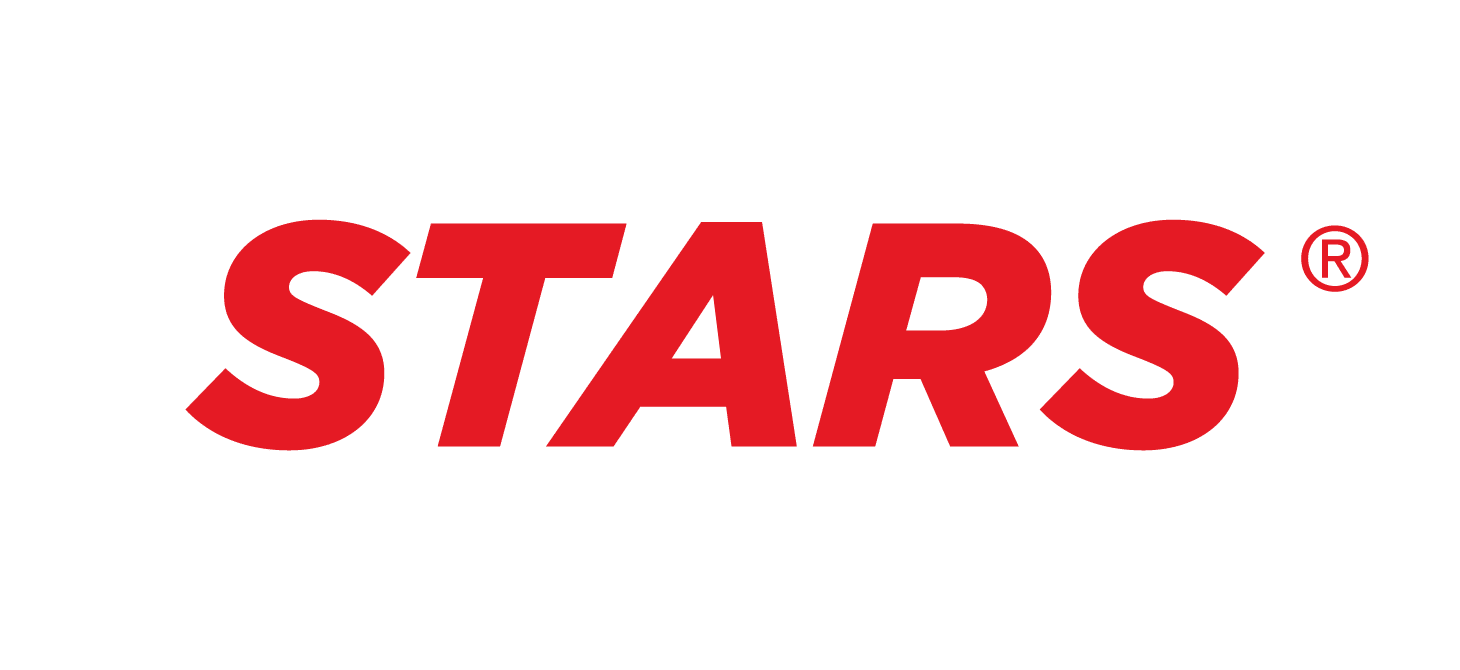 Augmented Reality Company
The most successful augmented reality solution without an app
Augmented Reality Company
The best augmented reality solution without app
Full Service
From simple 2D images to 3D / AR experience.
Technology
Recognized as the best web augmented reality software for product presentation.
Design
World's leading 3D modeling for augmented reality.
Marketing
Industry-specific advice for the successful use of augmented reality.
3D and augmented reality
The future of e-commerce
Transform your customer's office or home into a showroom for your products - on any modern mobile phone with iOS or Android!
Imagine if your customers could see what that new sofa, armchair, coffee maker or even hot tub looks like in their office or at home. And all this directly from your existing website, without any app!
Before mazing
Prior to our service, this customer had issues with time spent on their online store, as well as a low conversion rate and high return rate.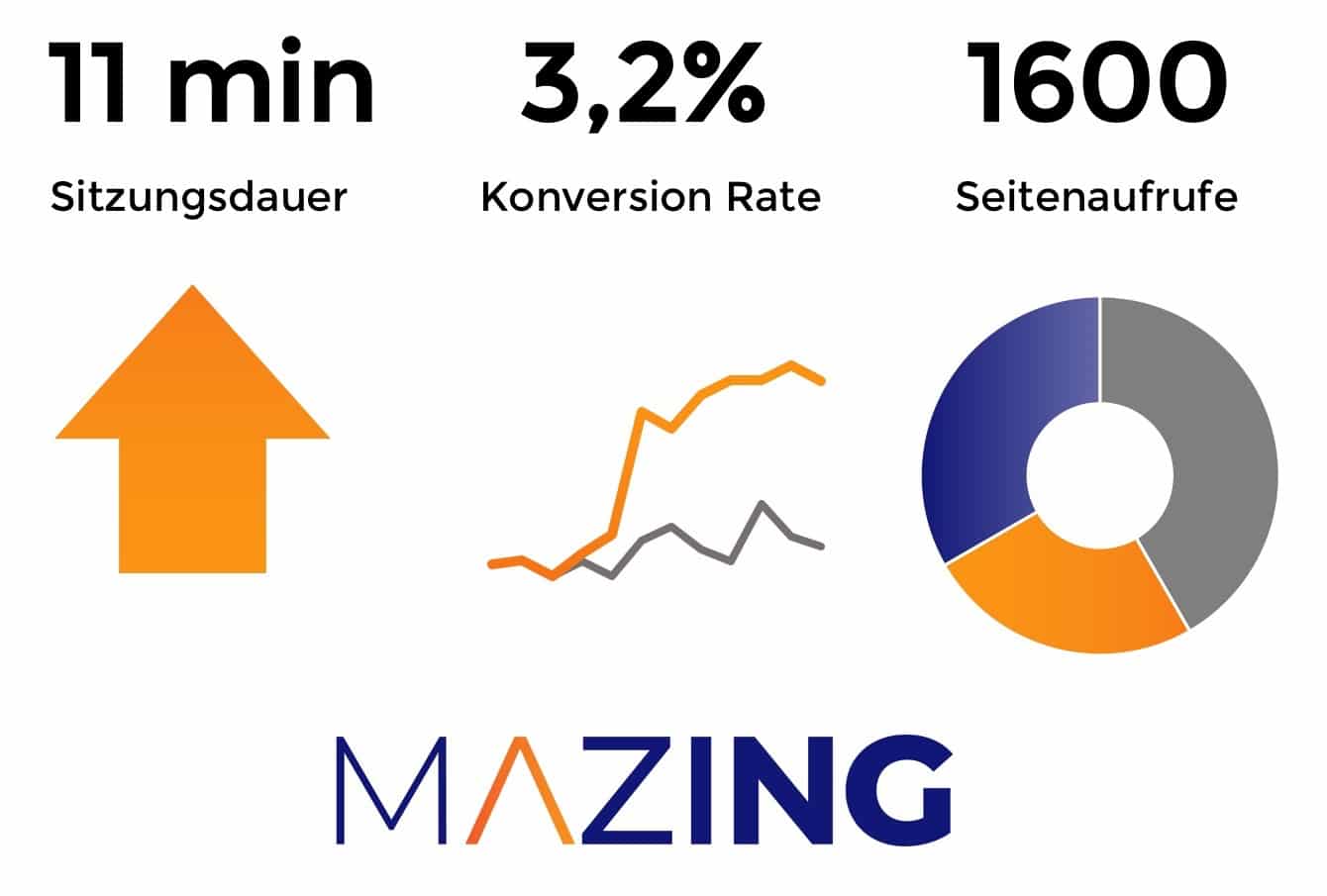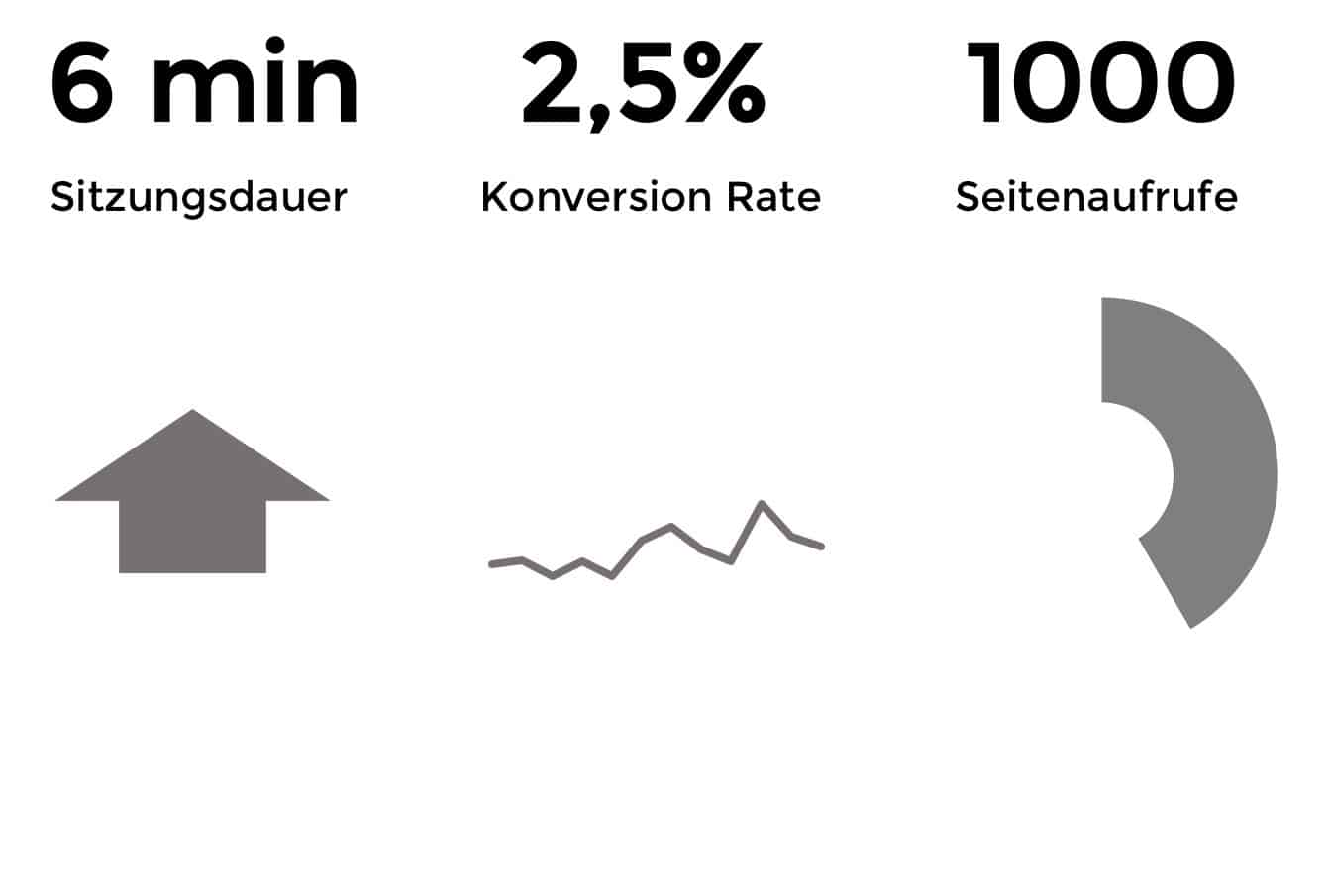 AFTER MAZING
After our transformation, the customer had a higher dwell time, an improved conversion rate, and a lower return rate. The calculated ROI is 2020% in 220.
Augmented Reality Agency Projects
The feedback from our customers and prospects is already very good, even before we have even explained and advertised the function. The function not only turns out to be a proof of competence for interested parties, but also ensures an image boost for existing customers, who can now proudly show their whirlpool anywhere. Mazing is the best augmented reality agency with the best software.

Aida Ltd

whirlpools
With the augmented reality solution from Mazing, our products are presented much better. Website visitors and future customers can use 3D and AR to get a much better idea of ​​what our products look like in reality. This increases our conversion rate and strengthens our unique selling proposition.

soft tie

plants binder
With Mazing's AR software, my clients can now try the paintings virtually. Before that, I kept getting feedback that it was difficult to imagine what the pictures would look like at home before buying them. The Mazing Augmented Reality agency solved the problem.

Octophina

AR paintings
MAZING did a very good job. You can now experience and design our Toshiba Haori at home before you buy it. Other devices will follow in order to be able to offer our customers this new form of infotainment.
Undoubtedly the best web augmented reality agency.

Toshiba

AR air conditioners
My customers can now place my garden cubes in the garden before purchasing. The illustration is true to scale and gives the customer the feeling of which model fits best. Before I commissioned further models, I asked my customers - the feedback was very good and that's why I will continue to expand the function.

Gardomo

AR garden houses