VIRTUAL TRY ON for shoes, glasses and more.
TRY BEFORE YOU BUY
Try products in real time on your smartphone or desktop without an app.





The leading platform for augmented reality try-on without an app.
WITHOUT APP
Mazing VTO directly in the browser and in real time - no annoying download or face scan.
Perfect for shoes
Feet are found using artificial intelligence and overlaid with 3D models.
REAL-TIME FACE TRACKING
Real-time facial recognition for glasses, hats, ski helmets and much more.
EASY INTEGRATION
Mazing Virtual Try On can be integrated directly into online shops via plugins or API.
SIMPLY CREATE VIRTUAL TRY ON
With the Mazing Virtual Try On end-to-end process, you give customers the opportunity to simply try products virtually.
Longer website dwell time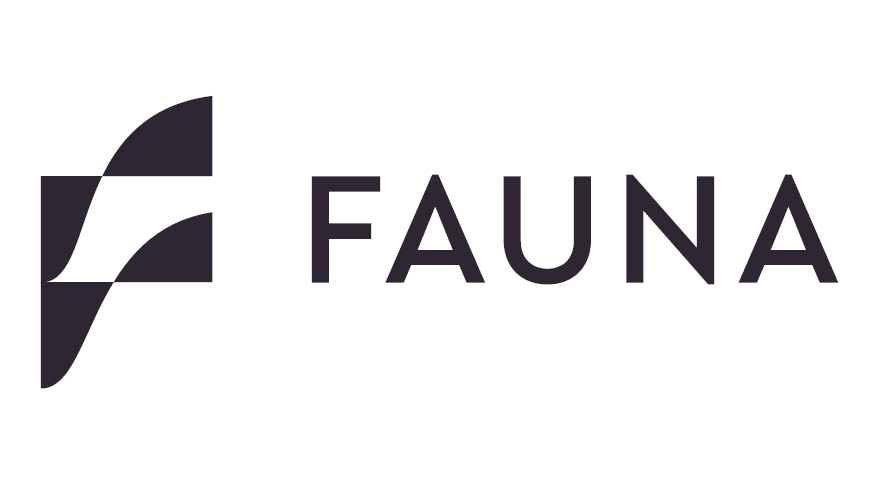 "The Mazing Augmented Reality solution turns out to be an excellent solution for sales and marketing.

John Strasser

Managing Director Wingliner & Lorrygram