WebAR Erfolgsstory:
STARS Canada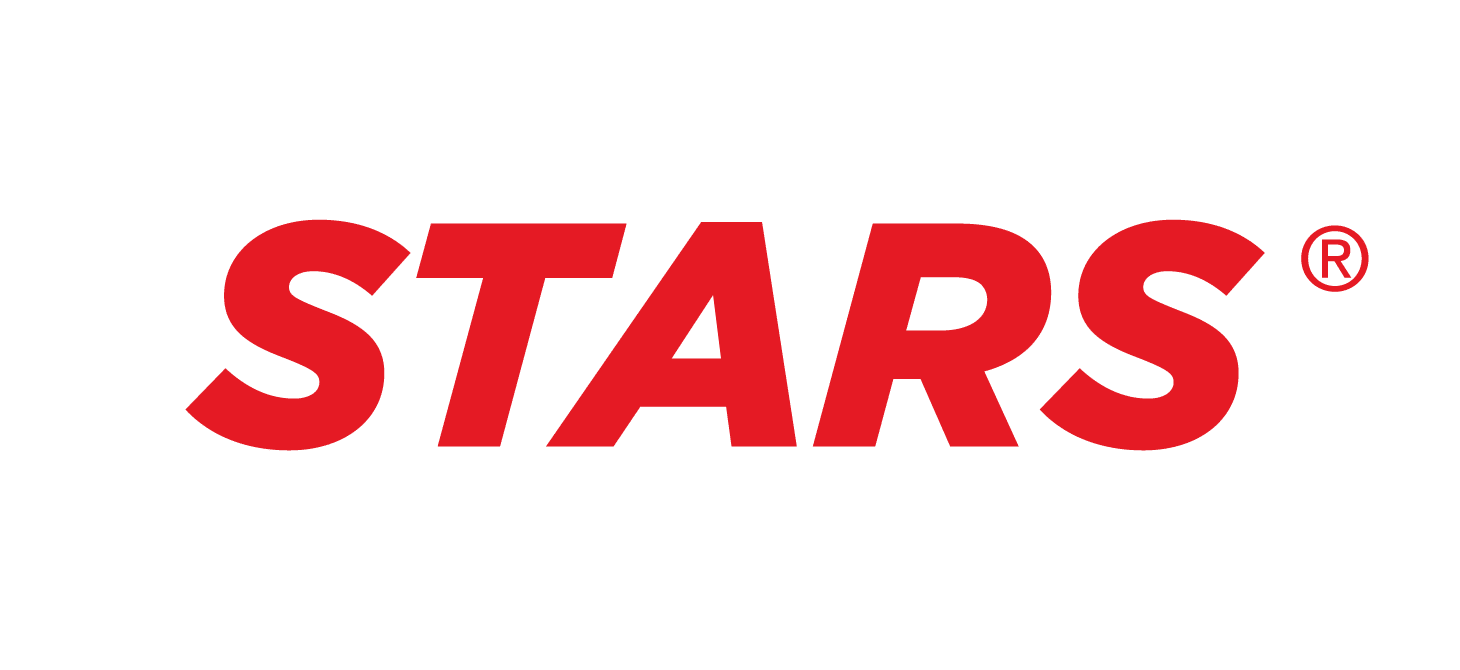 "This is fantastic! Absolutely love it! It works very well on my phone, capturing a photo and video is very intuitive." – Mike Haska, Director of Marketing and Communications STARS
Augmented Reality als effektives Marketing Tool für die Kanadische Luftrettung.
Es ist schwierig die unglaubliche Leistung welche die Helden von Stars Air Ambulance jeden Tag zeigen darzustellen. Bei diesem Projekt haben wir unsere WebAR Lösung verwendet um genau diese Heldentaten zu kommunizieren.  
Um zu demonstrieren welche unmöglich scheinenden Orte die Kanadische Luftrettung erreichen kann, wird der Augmented Reality Pin an den verschiedensten Orten platziert. Durch unsere AR Share Funktion, kann man ganz einfach Fotos und Video von dem Pin machen um diese zu teilen.