AR FOR INDUSTRY
Transform B2B sales with AR
Expensive and bulky products such as industrial machines need to be seen and experienced before they are bought. Empower field reps to close deals faster.
TRY IT NOW FOR FREE
3D/ AR within seconds
Create photos in AR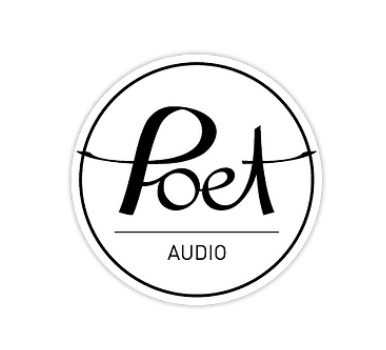 Nobody wants uncertainty
Present products at on-site sales meetings
Place industrial products in AR
Animations and hotspots for product explanation
Without app download
Without markers
True to scale on the cm
For iOS and Android
Used by field staff, on the website, on video calls...
TRY IT NOW FOR FREE
SIMPLY CREATE WEB AR FOR INDUSTRY
Offer an emotional shopping experience with little effort and market bulky products more easily with AR.
Upload photos and create 3D models, or upload finished models directly and generate AR.
The AR solution can be embedded on your website, on all common shop systems or shared via direct link using an iframe.
On our cloud asset management platform you can manage 3D / AR glasses and check how often the products have been placed at home.
FACILITATE B2B SALES THROUGH AR
Developed and tested together with industry leaders. Web AR arouses more emotions than JPGs and lets undecided buyers order.
Higher on-site completion rate
TRY IT NOW FOR FREE
Mazing offers the simplest web AR solution for industry and B2B
Without app
Mazing works entirely without an app – there is no annoying download.
Compatibility
The Mazing AR software is compatible with all common devices.
Integration
Integrates on all platforms, from WordPress to Shopify.
Platform
Easy upload and management of 3D/AR assets.
"The Mazing Augmented Reality solution turns out to be an excellent solution for direct sales and marketing.

John Strasser

Managing Director Wingliner & Lorrygram