AR PROTOTYPING
Save money and effort with virtual samples
Don't want to spend thousands of euros on sample products? And you want better feedback during product development? Use mazing.
TRY IT NOW FOR FREE
Upload 3D prototypes and create AR
Try it for free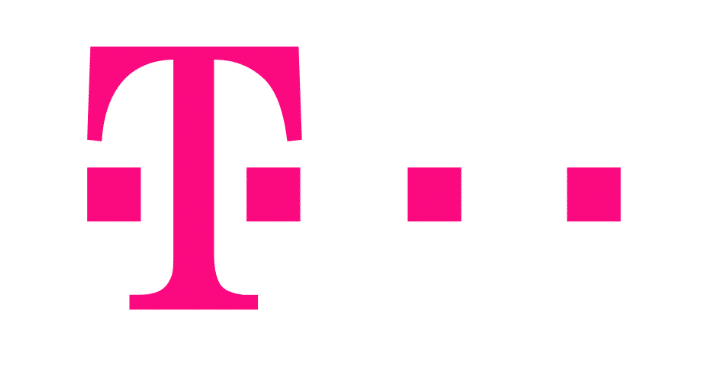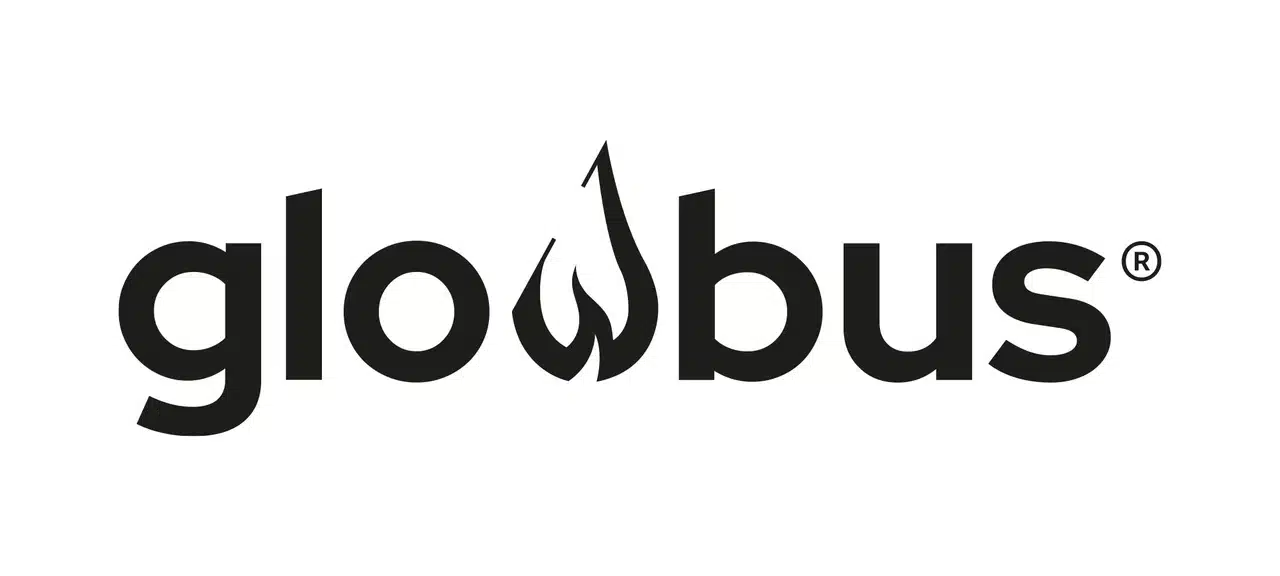 Physical patterns are not sustainable
Test prototypes with AR during product development
Upload 3D models
Get feedback from customers with AR
Without app download
Without markers
True to scale on the cm
For iOS and Android
For furniture manufacturers, industrial designers or creative people
TRY IT NOW FOR FREE
SIMPLY UPLOAD AR PROTOTYPES
Save time and money with little effort.
Upload photos and create 3D / AR prototype, or upload finished models directly and generate AR.
The AR solution can be embedded on your website, on all common shop systems or shared via direct link using an iframe.
On our cloud asset management platform you can manage 3D / AR accessories and check how often the products have been placed at home.
"With 3D/AR prototypes, I can get better feedback and present models during multiple development steps.

Roman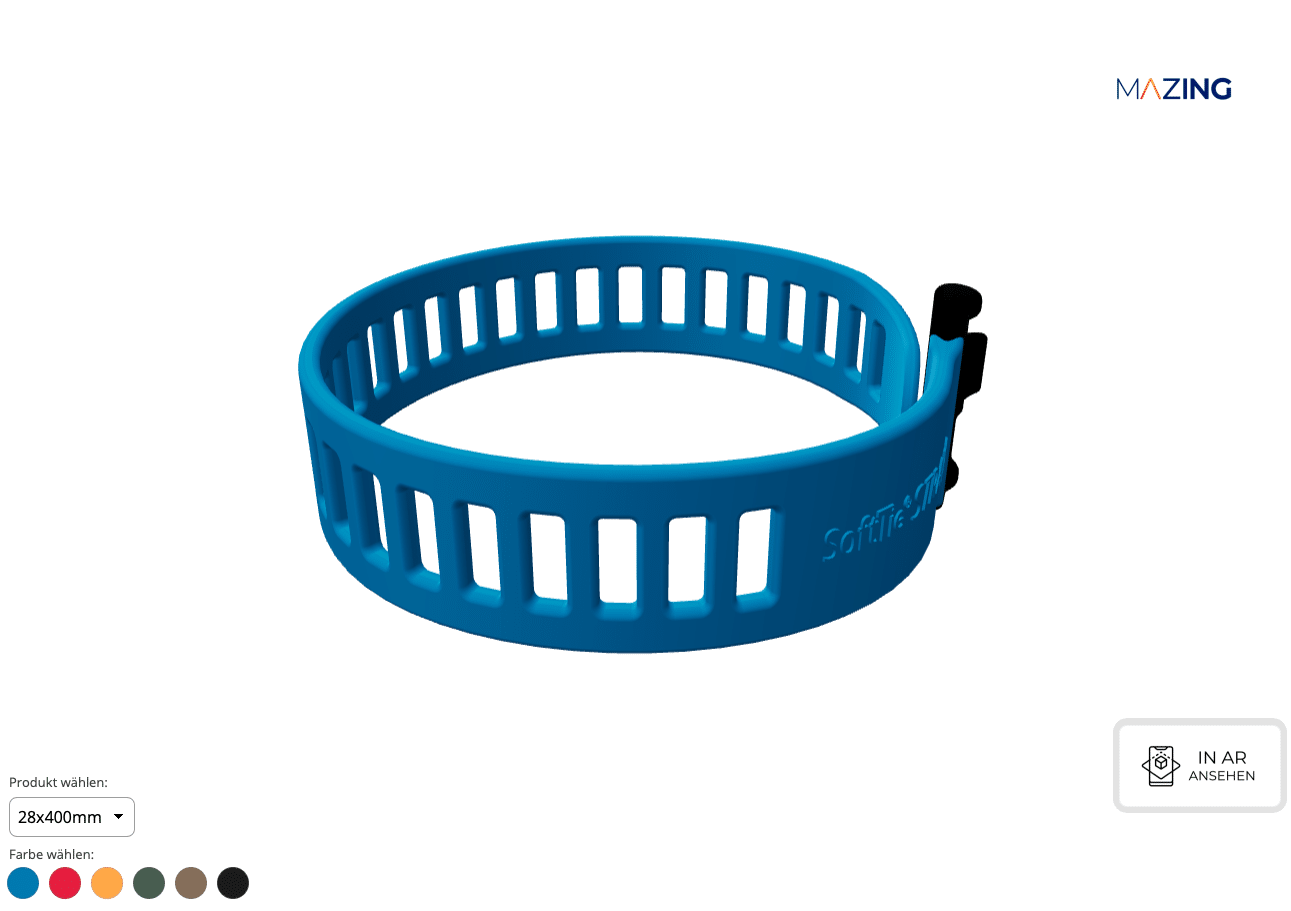 SAVE MONEY WITH AR PROTOTYPES
Web AR arouses more emotions than JPGs and facilitates the feedback loop.
TRY IT NOW FOR FREE
Mazing offers the easiest AR prototyping solution
Without app
Mazing works entirely without an app – there is no annoying download.
Compatibility
The Mazing AR software is compatible with all common devices.
Integration
Integrates on all platforms, from WordPress to Shopify.
Platform
Easy upload and management of 3D/AR assets.