WebAR success story:
SOFTTIE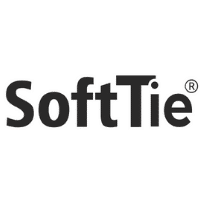 "Our products will so much better in scene set." – Roman
3D and AR also brings many advantages for niche products such as plant binders.
The presentation of SoftTie STRAPS products in a 3D and augmented reality player is an example of an ideal WebAR application in the industrial sector.
SoftTie has directly integrated our 3D / AR player on several pages of the website. In this way, the customer is picked up before the checkout process and convinced of the products.