WebAR success story:
(AR)T
Augmented reality paintings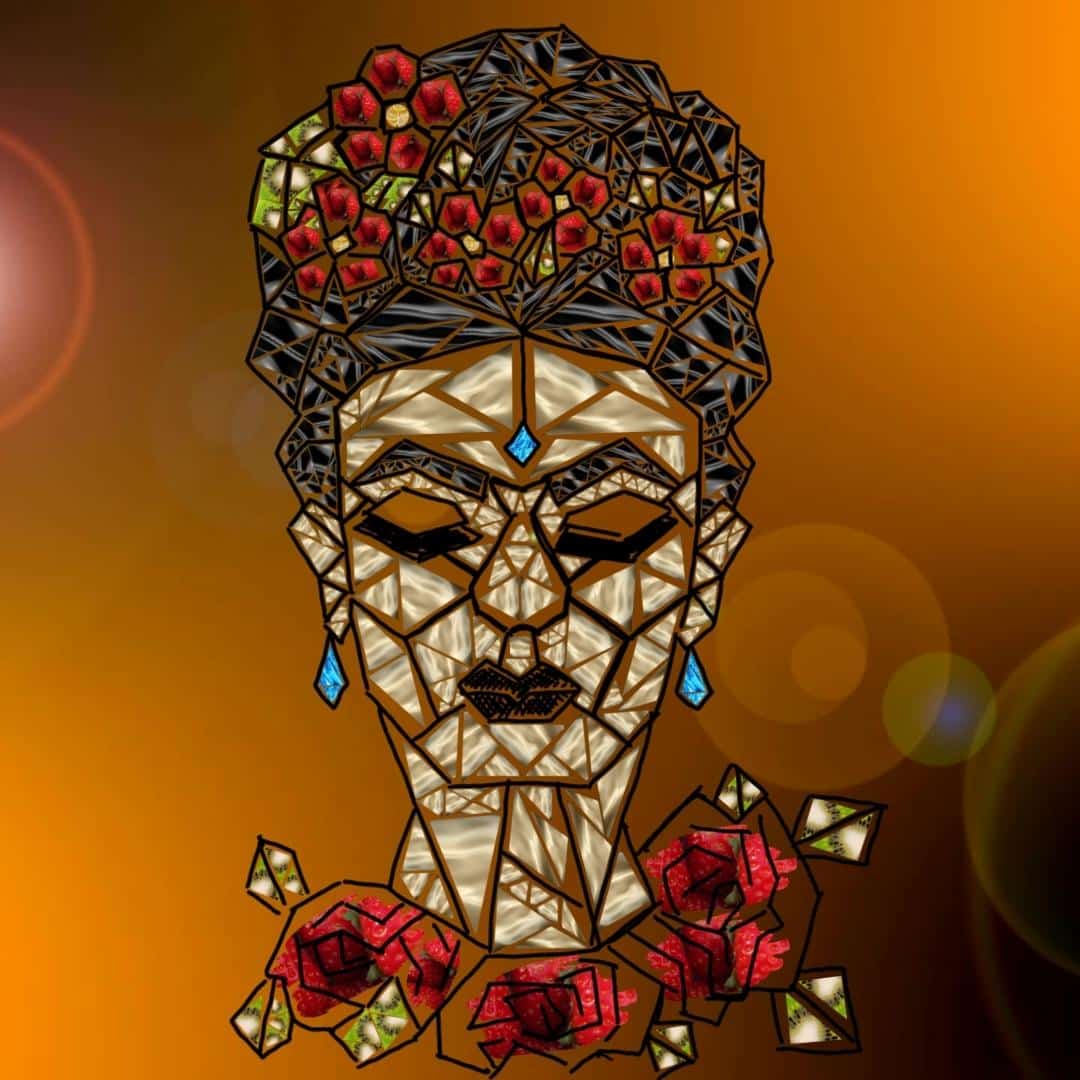 "Finally my future customers can imagine what my paintings will look like at home." – Octophina
What do you think this painting looks like at home?
Many artists and galleries struggle to sell their work quickly. With Mazing it is now possible to virtually project artwork onto the wall.
Octophina has always had problems staging her works of art properly. Using the Mazing 3D Viewer, the first step is to experience your paintings in 3D. With the AR view, your future customers can even view the images in their original size at home.